Hole-In-Ones
---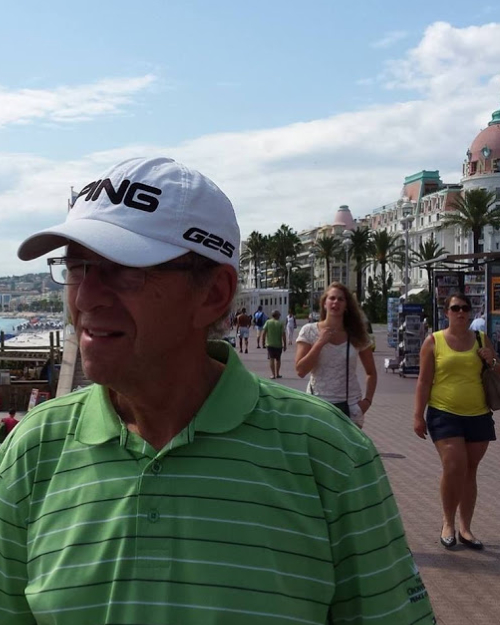 Jean-Pierre Allard
On August 15th, 2019, JP aced the 115-yard 7th hole at Loch March. This was his 5th lifetime ace.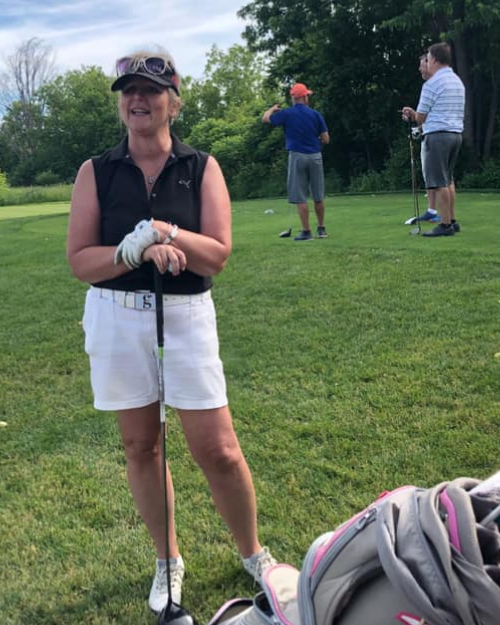 Kathy Logan
On July 29th, 2019, while on vacation in Prince Edward Island, Kathy aced #17, aka the Flying Jib, at Crowbush at a distance of 87-yards. This was Kathy's second hole-in-one and it was witnessed by Darcy Jenkins, Ryan Garrett (GM of PEI Golf) and Sean Joyce (Crowbush Golf Pro). Congratulations!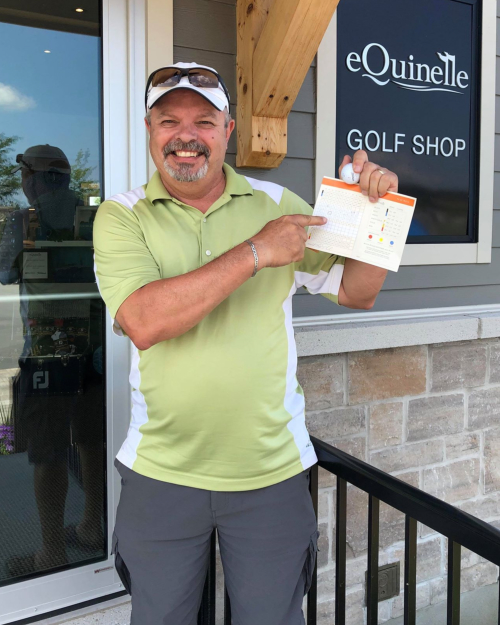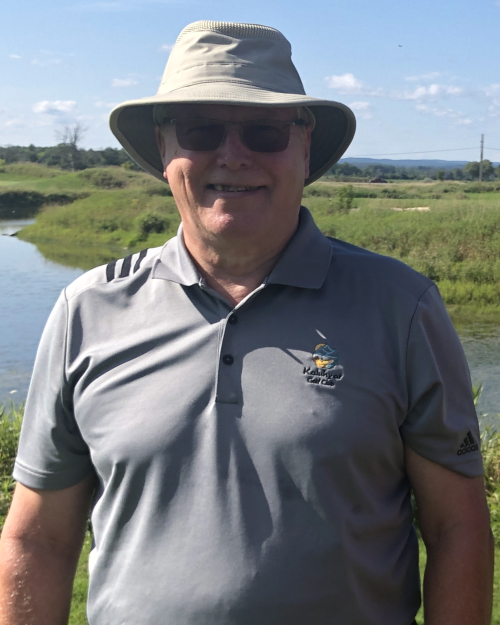 Garry Chase
On July 2nd, 2019, while playing with his regular Tuesday foursome, Garry aced the 138-yard 11th hole at Eagle Creek
---
---
Any Questions?