One Membership.
Your choice of 50+ courses, social events, golfaways and competitive tournaments.
ClubEG is a golf and social club where members get to play 50 great Ottawa-Gatineau area golf courses, participate in year-round social and competitive events, track their official handicaps through Golf Canada and take advantage of an ever-growing suite of member perks.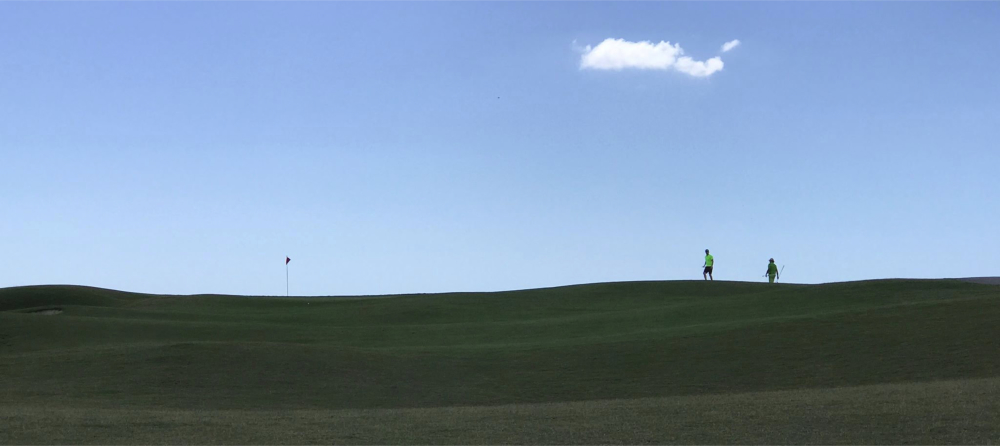 And for businesses...
With a total audience of 40,000 Ottawa-Gatineau area golfers, ClubEG offers targeted and affordable advertising opportunities for businesses through event sponsorship, website promotions, Business Directory listings, ClubEG News distribution, email ads and by participating in our Member Benefit Rewards Program.
In the community...
ClubEG is proud to support over 100 corporate and charity events every year, so if you are looking for prizes to help with your event, please click here for prize request details.
---
Any Questions?
---