Groovy Golf Gifts
ClubEG and our partner companies have a variety of golf-related gift ideas ranging from $10 all the way up to unlimited-play golf memberships.

Golfers love the game, passionately, so you just can't go wrong when you give the gift of golf.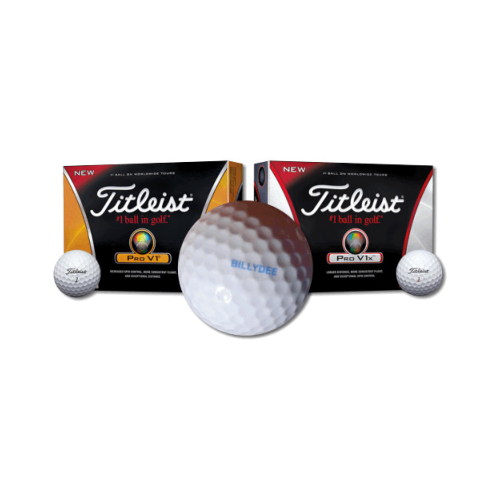 Pro V1, Pro V1x, NXT, NXT Tour, Velocity and DT TruSoft balls available through ClubEG and The Marshes.
$30-$60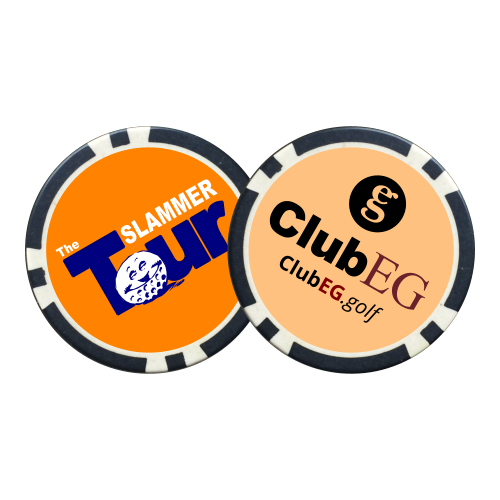 Poker Chip Ball Markers
ClubEG on one side and the Slammer Tour on the other. Easy to find in your pocket and easy to see on the green.$4 each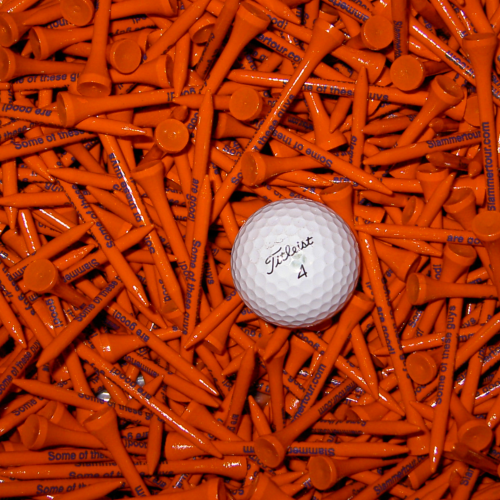 Slammer Tour Pro-Length Tees
100-pack of 3.25" orange Slammer Tour-branded tees.
$10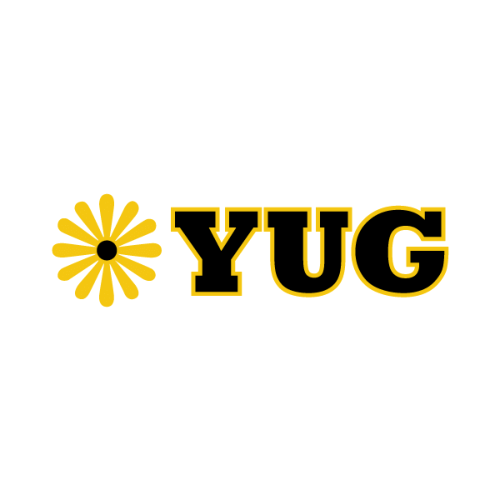 Any denomination of gift certificate towards lawn, hedge, tree and garden care services.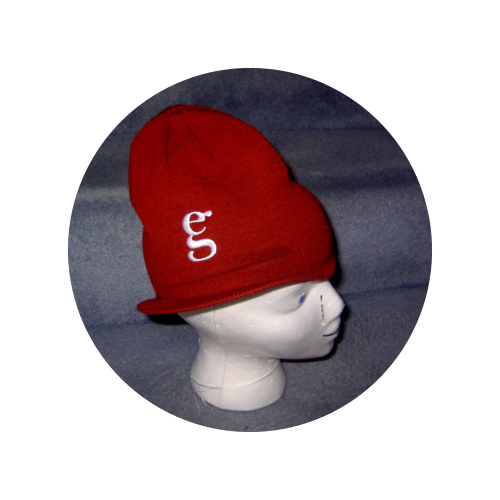 ClubEG Toques
Stylish and warm, get your loved one a ClubEG touque.
$20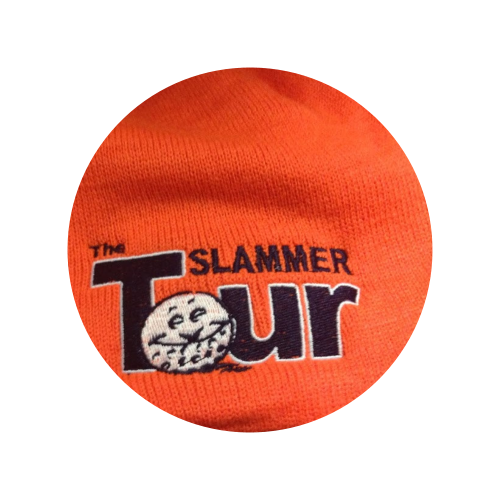 Slammer Tour Touque
Warm and personalized Slammer Tour touques.
$20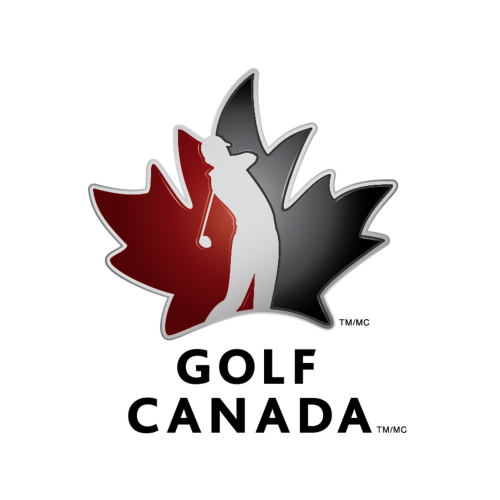 This membership lets golfers officially track their handicap, play in some sanctioned events plus a host of other great benefits.
$45