Friday Summerhays Social Golf
Join the fun!
---
Join ClubEG's Darcy Jenkins and Kathy Logan for a relaxed outing on the links on Friday afternoons at any one of our 60 great courses. This is a fun, non-competitive, co-ed group of golfers. After your round, join the group for some optional food, bevies and socializing.

Play every Friday or every once in a while. No league fees — just pay as you play.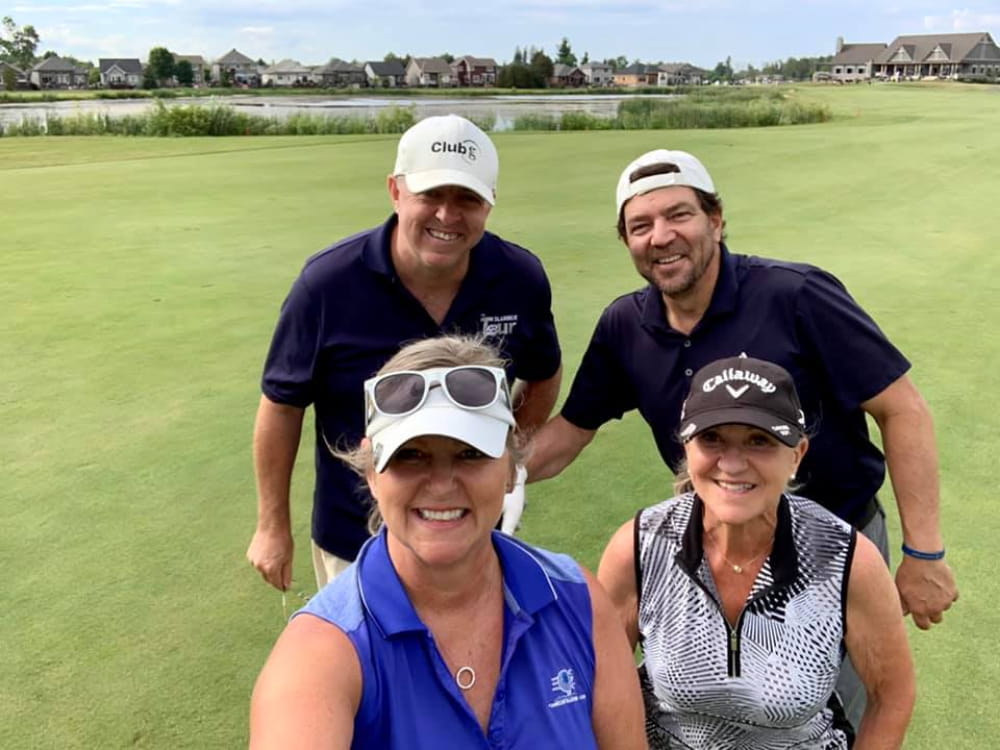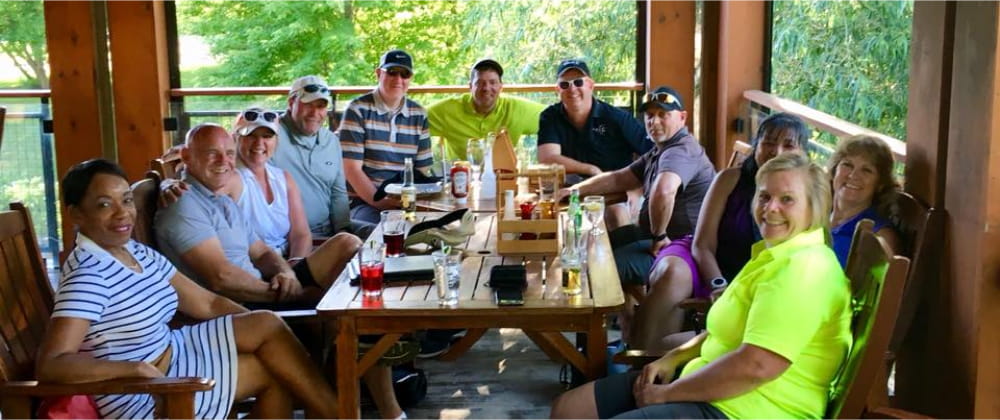 Format
You choose! Play your own ball, play two-person scramble or best ball. Our only rule is to pick-up your ball after 8 strokes.
Prizing
Earn ballots for a variety of feats such as longest putt, closest-to-the-pin or best photo. Everyone gets one ballot each game so anyone can win (regardless of your skill level).
Food & Drink
Optional: After your round, join the group on the 19th hole for a quick drink, snack or stay for dinner (extra $).
Cancellations/Inclement Weather
The penalty for canceling within 48 hrs of an event is 50% of the event fee. If an event is cancelled, or deemed to be an "inclement weather event", penalties will not apply. No shows will be subject to 100% of the event fee.
Sponsorship
A big thank you to Summerhays Grill for hopping on board once again. Coldest beer and best wings in town!

---
Anyone can participate in our leagues, tournaments and events — but ClubEG Members get special member-only rates.
---