Prize Requests
ClubEG will gladly provide local businesses and charities with prizes for events — golf related or not.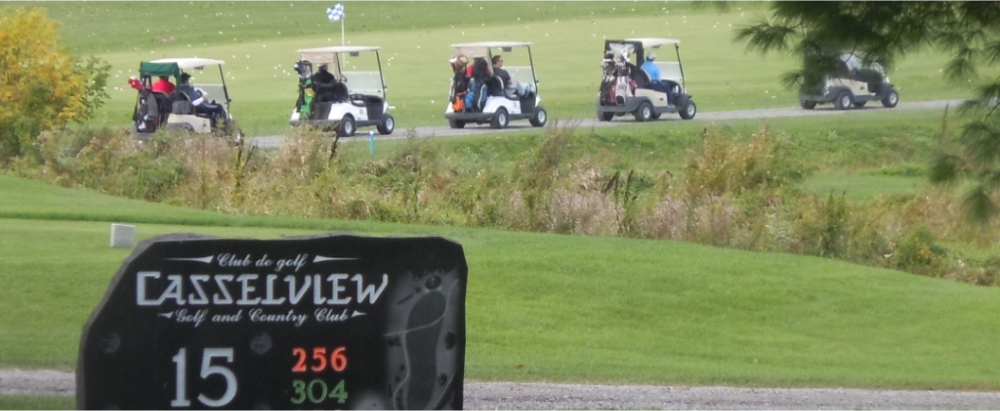 If your event is a golf tournament, however, it must be at one of ClubEG's partner courses — but if not, please submit the form anyway and we will see what we can do for you. We strongly encourage tournaments at our partner courses and we are also able to help get quality quotes for you.
As a local company, we understand the importance of community-based partnerships and we strive to reach out to other businesses and charities to help them raise awareness of their brand and/or cause.
Simply fill out the form below and a member of our team will be in touch shortly to confirm receipt and delivery information. Enter as much info as you can and we'll post it on our event schedule to help promote your event.
---
Best of luck with your event!