Mixed Indoor League
Join us Tuesday evenings at GOLFOMAX.
---
Hosted by Sylvianne Poulin and Greg McLean, the ClubEG Mixed Indoor Golf League is a great way to keep the swing in shape over the winter, and an opportunity to stay connected with friends, win prizes and have a great time.
There are no league fees and you can play every week or just once in a while.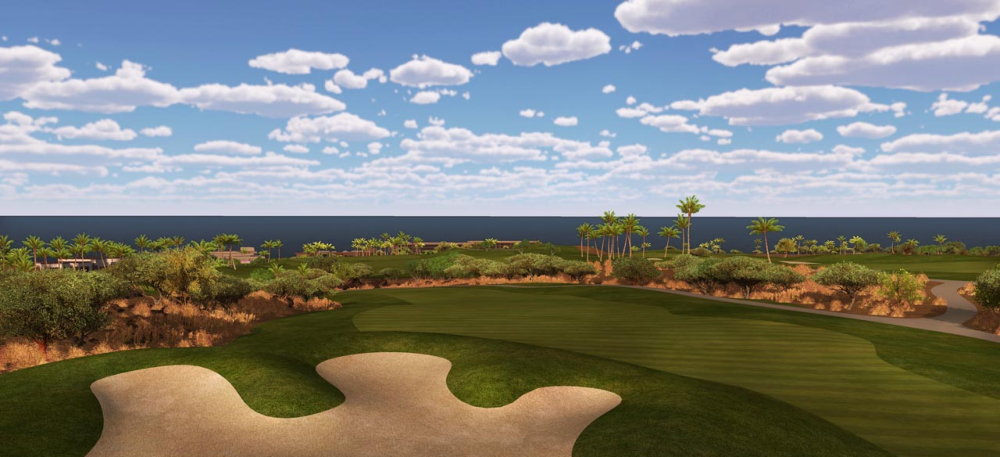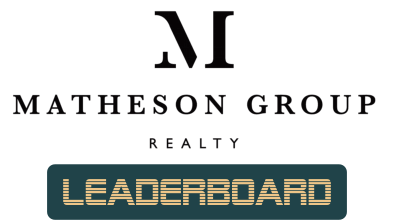 Join us every Tuesday or every once in a while — it's entirely up to you.

---
League Details
Give the league a shot!
Sign up as a group or with a partner if you prefer to keep things more social and spend time with friends. Each Sunday, you can send an email with the names in the group that you have pre-arranged; otherwise, you will be assigned to a group loosely based on skill and variety.
---
What is "indoor golf"?
It's about as close to real golf as you can get. You play with your own clubs and balls and actually hit the ball into a video screen (called a simulator), whether it's a drive, a long iron, an approach or bunker shot, a chip or a putt.
---
Where is it?
---
Pricing
$30 for ClubEG Members
$40 for non members (everyone is welcome!)
Plus taxes
---
Duration
The league runs for 21 weeks starting with the pre-season event:
Pre-Season Warm-Up Round: November 22nd, 2022
20 weeks of league play through March
6:30 tee times
---
Groupings
Groups will be mixed up each week and all requests will be accommodated on a first come first served basis
Onsite coordinator will accommodate all grouping requests as best as possible
Max of 8 strokes per hole
10' gimmies at GOLFOMAX
Score sheet to be completed by the group and turned in to the Onsite Coordinator
---
Rules
Points for attendance, performance and luck
Your TOP 12 rounds will count, so no worries if you have a bad week... we'll take the points from your best 12 rounds played
Top three in League Standings at the end of the season win prizes
Courses will vary... let us know your favourite!
---
Performance Points
Here's how you acquire points:
9-hole win within each foursome = 1 point per 9
Beat your overall indoor scoring average = 1 point
Birdie or Better on selected par 5s = 1 point
Fairway hit from tee on selected par 4s = 1 point
Closest-to-the-pin on all par 3s = 1 point each green
Hitting green from tee on all par 3s = 1 point each green
Eagles = 3 points
Hole-in-One = 5 points
Hole out from off the green = 2 points
Long putts sunk (points range from 1 - 4 depending on distance)
Longest sunk putt of the day = 2 points
Shortest sunk putt of the day = 2 points
Pace of Play = 2 points (i.e. under 3 hours for 4some)
Show up = 1 point for each 9
---
Cancellation Policy
To cancel your reservations without penalty, please make the cancellation before 11am Monday, the day prior to the event, as we need to confirm the number of players with GOLFOMAX by that time.

If you must cancel after this time then there will be a cancellation fee of 50%. No-shows are subject to full charge. If GOLFOMAX is closed for any reason, you will not be charged for your reservation.

Our policy is in place so that reservations are not cancelled at the last minute, unnecessarily, using up spots that could be used by other members. We understand the need to cancel sometimes so we're just requesting that it be done in a timely fashion. This way, GOLFOMAX has the chance to book other groups if simulators become available and it helps us sort out the groups in advance.
---
Anyone can participate in our leagues, tournaments and events — but ClubEG Members get special member-only rates.