10% off all SwingFit Golf services for ClubEG members
SwingFit Golf
One golf community, all things performance.
SwingFit provides golfers with a holistic approach to improved performance. Work with the SwingFit team to identify your weaknesses, enhance physical abilities, improve technical mechanics and achieve sustainable results.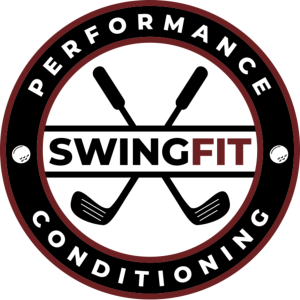 ---

---
ClubEG & SwingFit Member Perk
ClubEG members save 10% on all SwingFit golf instruction and performance conditioning services — and 100-Gamer Members can apply round credits to SwingFit services. See below for details.
Use promo code: CLUBEGMEMBER when registering for programs and/or services.
10% off private lessons, group lessons and clinics — and 10% off all training programs and services (personal training, online training, fitness classes/memberships, academy memberships & more)
SwingFit Services
SwingFit provides golfers with access to various services and resources to help them achieve sustainable improvement. The team of industry professionals work alongside one another to ensure the golfer receives the proper care and support they need.
Extensive assessments (movement screens, flexibility testing, core evaluation and swing analysis)
Personal & Online Training
Group Training & Programs
Fitness Classes
Junior Development
Private Lessons & Group Instruction
Golf-Fitness Memberships
Therapy and Recovery Services
---
---
Contact Info
613-882-3826
864 Clyde Ave, N. Ottawa, ON
1471 Blair Road, Gloucester, ON
---
---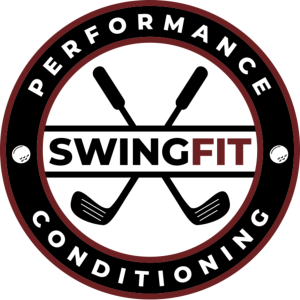 SwingFit: Golf performance and conditioning.
---
Any Questions for ClubEG?