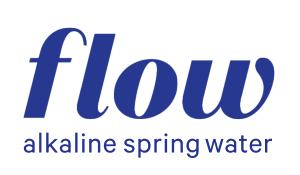 Flow Alkaline Spring Water.
We all know that water is essential to human health — and not all water is equal — so treat your body with Flow's pure and naturally-alkaline spring water. Flow comes in various flavours including strawberry, lemon and even cucumber. Check them out and give Flow a try.
---

---
The benefits of Flow.
This water is super-natural, it's better for your body, it's deliciously drinkable and its packaging is nice for our planet.

---
Now six flavours of Flow — plus the wonderful original.
---
Contact Info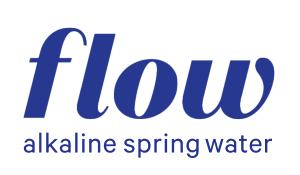 ---
Any Questions for ClubEG?