ClubEG Hockey Programs
We provide a Rent-A-Goalie service and prizing for your team's Player of the Game.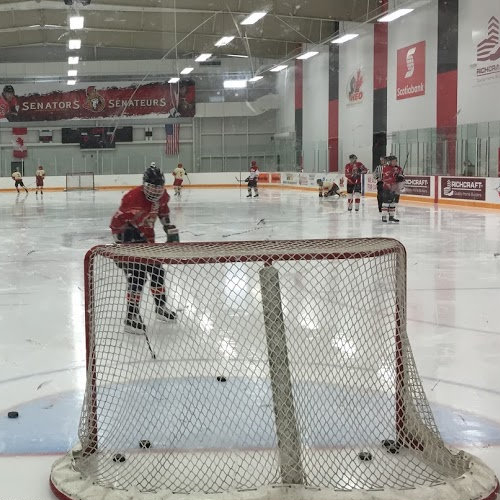 Just send an email to goalies@ClubEG.golf and include the date, time, location, skill level required and your contact info. Your email will go out to a number of goalies around town and if they can make it they will call you. Fee is $30 cash, payable at the game. If you are a goalie and would like to be added to the list, just send us an email.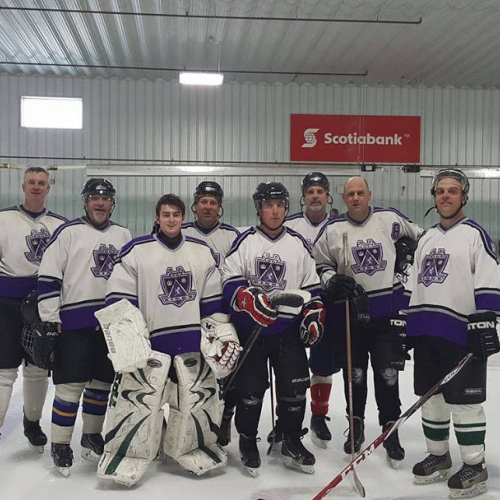 Reward your player of the game.
ClubEG is pleased to offer our special Player of The Game promotion to organized hockey leagues and associations in the Ottawa-area, be they minor, amateur, adult, recreational or competitive in nature.
Free golf for your player of the game!
Free golf at select ClubEG Member Courses
Offered on a weekly or monthly basis
A great give-a-way prize idea for your year-end banquet
All you have to do is promote it within your league: on your website, in your newsletter, or through any other existing communication activities
ClubEG reserves the right to limit this promotion to leagues and associations that meet our standards